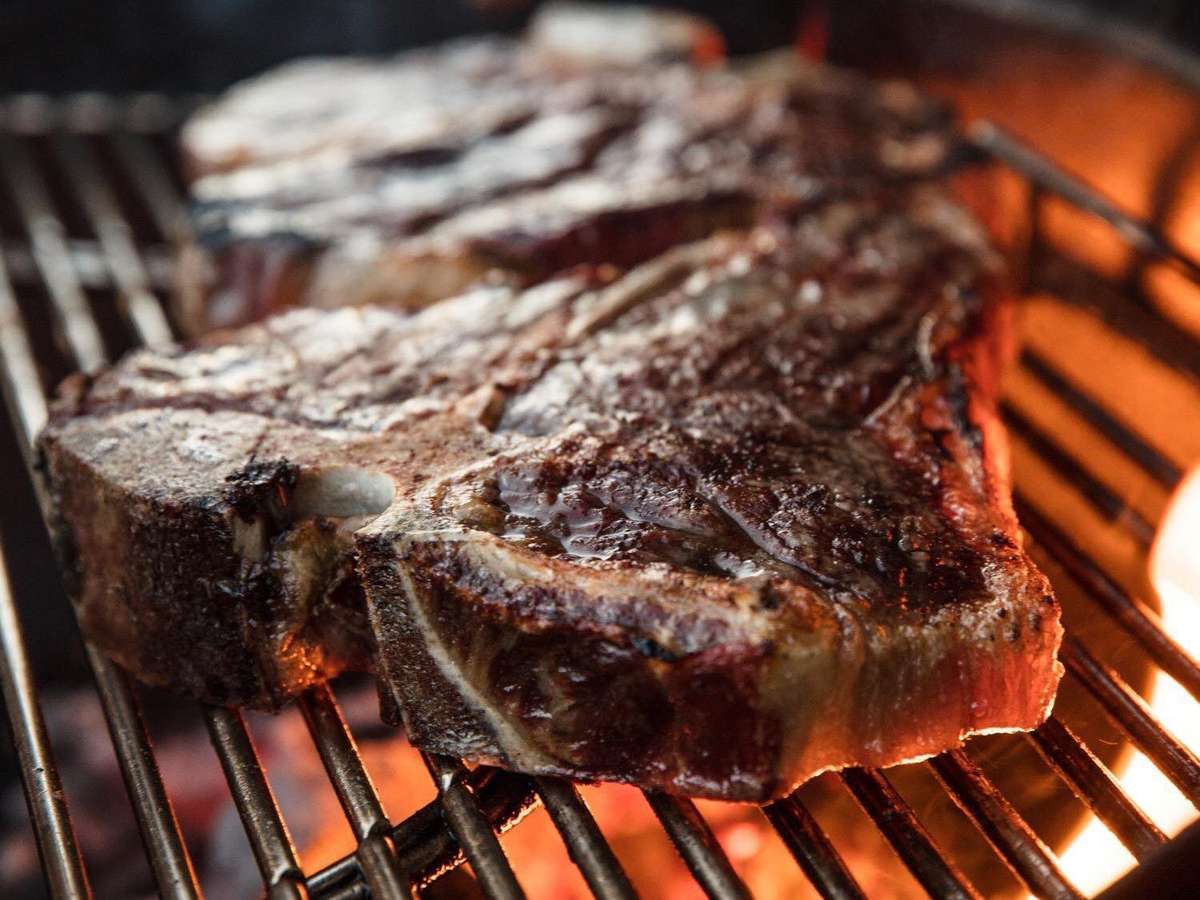 Order Pickup or Delivery
Online ordering is only available during our operating hours and may not be available during peak dinner hours or on holidays to ensure timely and quality service. If you are able to pick up your order please try to reach us by phone or in advance on this website page (you can schedule an order for pick up/delivery later).
Please Take Notice that we use Door Dash drivers for online delivery orders but DO NOT participate in the Door Dash App. Delivery orders can only be placed through this website.
A 25¢ or less packaging fee applies to some items.
* There is a $25 minimum amount on Delivery Orders and a $4.00 Door Dash Fee