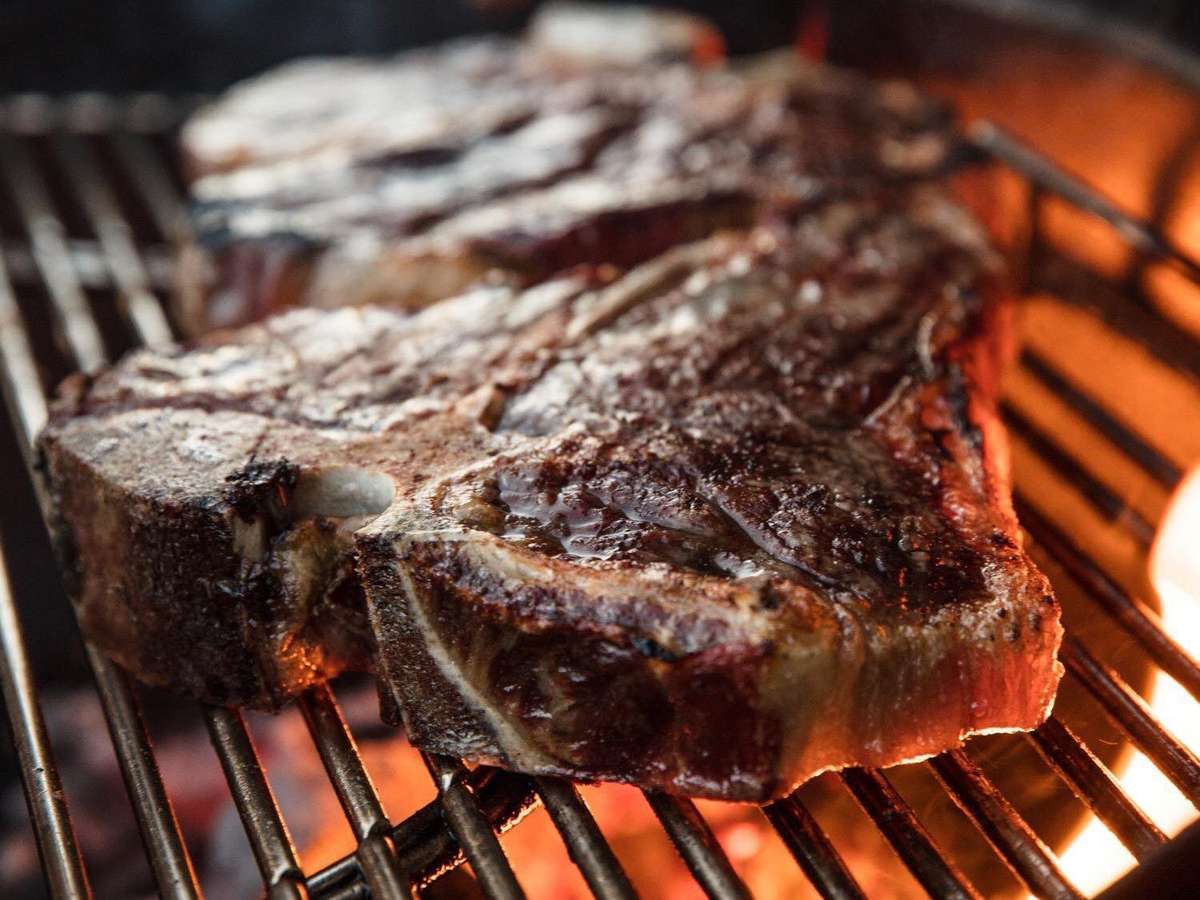 Order Pickup or Delivery
Online ordering is only available during our operating hours and may not be available during busy holiday dinner hours to ensure timely and quality service. Please check daily hours on the home page of our website and try to call us direct if online ordering is not available. We appreciate your support and patience with online ordering!
A 25¢ or less packaging fee applies to some items.

* There is a $25 minimum amount on Delivery Orders and a $4.00 Door Dash Fee